Diversified Logistics began operations with the ability to handle only LCL Consolidation and FCL shipments, but has since grown to be anyone's best bet in the industry when it comes to project management.
Our global networks, as well as our relationships with leading liners, have enabled us to handle a wide range of cargos with ease.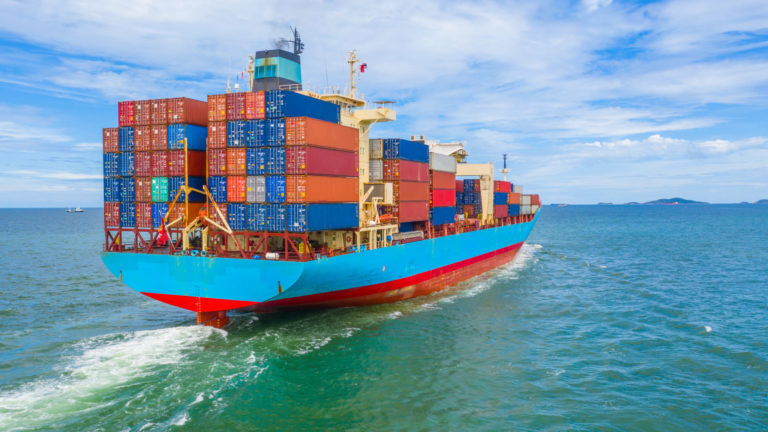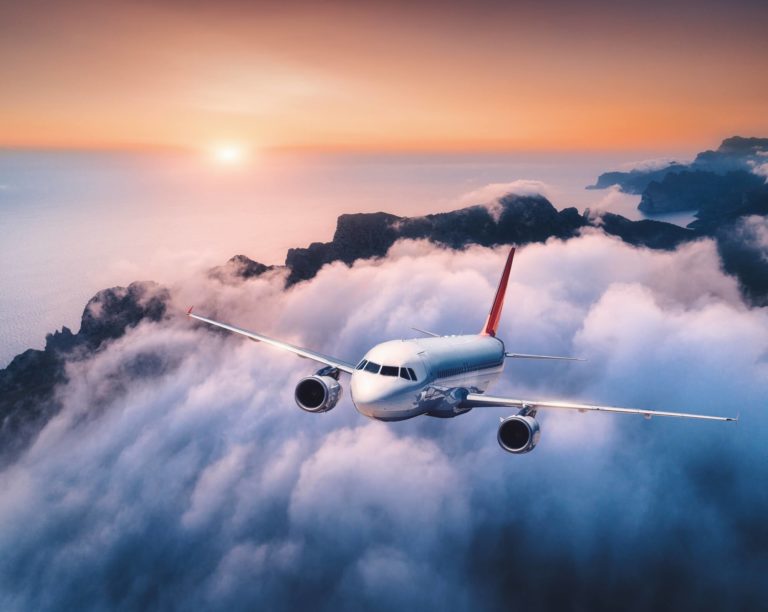 To live up to our reputation, we've expanded our experience in airfreight handling for both imports and exports, much to the delight of our loyal customers. The services of world-class cargo lines have ensured the mode's success, with Mumbai serving as a center for the majority of trade in India's western area. Diversified Logistics now has the luxury of partnering with some of the world's most prestigious airlines to provide reliable and cost-effective airfreight services.

In this part of the world, the conventional method of using the road has greatly improved.
Diversified Logistics has the knowledge and experience to transport your cargo by road across India, whether it's full loads or groupage.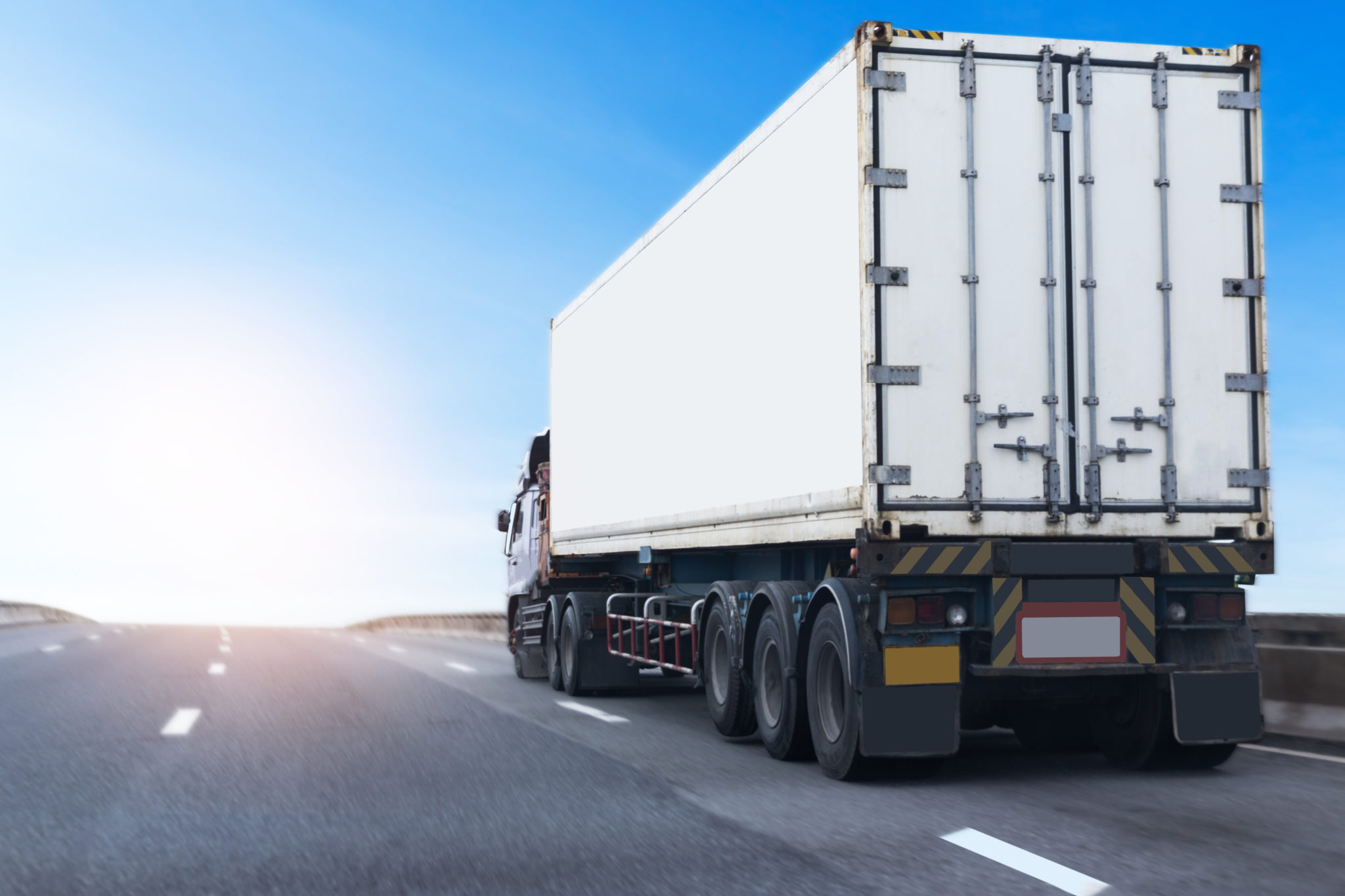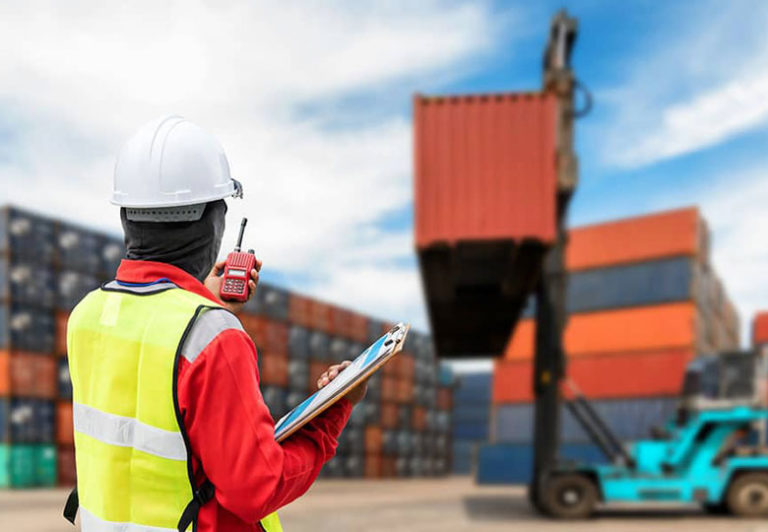 Our clients' shipments are conducted by capable hands working under strict deadlines and following meticulous procedures.We make it easier for our clients to navigate the controlled paperwork of import and export compliances. Our awareness of various Import-Export laws and compliances for various countries, as well as the issues associated with consignments, ensures that our clients are at ease when using our services. 
Every client is unique, and each consignment's journey is unique as well. Our services are not limited to Mumbai and 
India
, but we also serve clients all over the world
Diversified Logistics' can provide bespoke warehousing solutions that bring complete productivity to your supply chain, which is a vital component of any freight services. We will provide complete integrated warehouse solutions for the safe and secure handling of your cargo, from a single pallet to loading and offloading a full container, when paired with our national delivery services, we can genuinely have a "door to door" operation, ensuring that the end consumer is reached. With such a broad range of facilities, you can rest assured that we will be able to meet your every need.
India, having entered the industrial era, is rapidly approaching the pinnacle of infrastructure growth.
Expertise in project-related cargos necessitates a great deal of experience, professionalism, and commitment. When it comes to project shipments, we at Diversified Logistics take great care. We work to international standards while keeping costs down.
Hazardous goods are properties which are not controlled properly, which does not present potential hazard to human health & safety, infrastructure and/or their means of transport.Hazardous goods are solid, liquid, gas that poses harmful chemical effects which affect human beings, living organisms, and other properties. 
We handle and transport your dangerous cargo with care and expertise to ensure the safety of all participants and the well-being of our society and environment.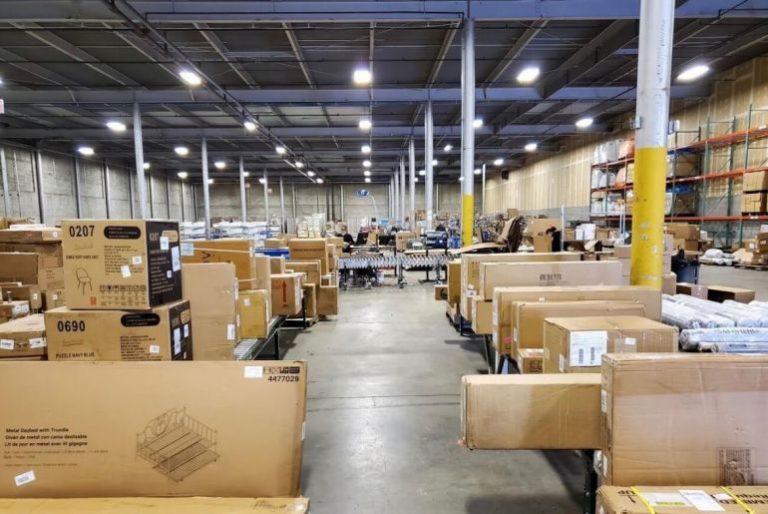 Our logistics services can be tailor made to your requirements in Mumbai and around the world, we are flexible in accordance to your needs designing integrated logistics solutions to add value to your supply chain.
Personalized and high-quality programs are guaranteed.
Staff that is polite to customers.
Updates on shipping are consistent.
Response time is fast, and information is flowing freely.
Door-to-Door services are available.