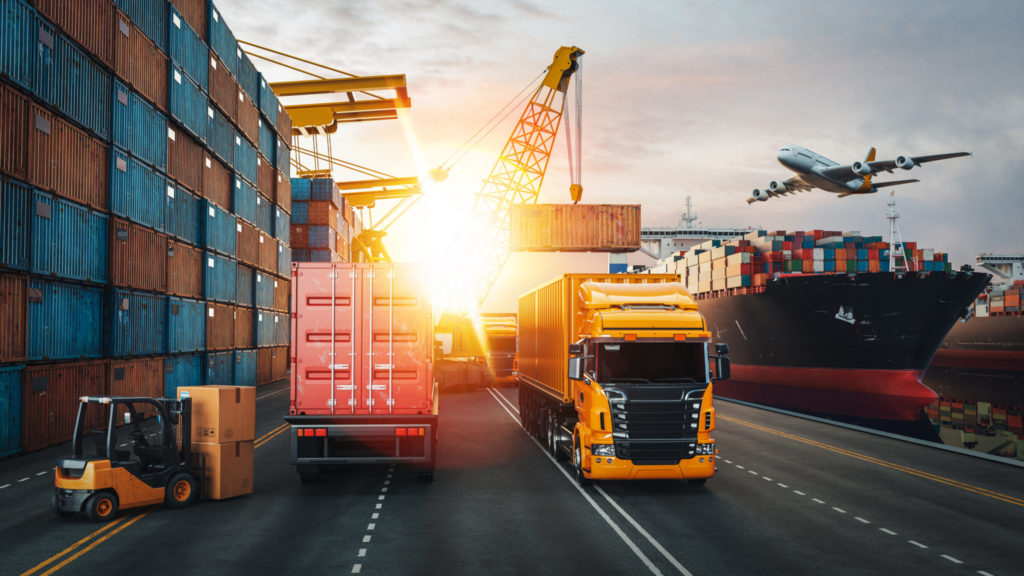 Diversified Logistics has served a wide range of clients in different industries with Multimodal Freight Forwarding Solutions. Diversified Logistics, based in Mumbai, India, began full operations in 2011 to meet the country's ever-increasing demand for freight forwarding and logistics services.The business is now completely equipped with the infrastructure and resources necessary to move cargo to any location on the planet, whether by sea, air, or land. Diversified Logistics is a perfect choice for all your shipping and freight logistics needs, with a lot of man-years in the industry.Our company's full willingness to deal with any issue has always been a strong point. We take pride in being a solution provider rather than just a service provider. Our clients know they can rely on a reliable logistics consultancy to deliver and receive their cargo anywhere in the world.
To be the region's most diversified, reliable, and cost-effective logistics solutions provider.
To encourage change in our industry by fostering a culture of mutual respect.
To provide competitive and high-quality services that are tailored to the specific needs of each customer.
With the experience of over 20 years in the industry & with a 10 years of international exposure, we dedicate
ourselves to provide expertise with utmost professionalism.
Diversified Logistics' philosophy is built on a successful partnership with the customer.
To achieve this goal, you'll need a tried-and-true system, a team of highly motivated, expert, knowledgeable, and agile employees, a network of trustworthy agents and associates, and the best human resources.
Knowing that the services provided by our organisation offer our client a real competitive advantage motivates us to achieve the highest levels of service, regardless of the form or size of the goods or the mode of transportation needed. Our success is contingent on our unwavering dedication to serving you with pride and assurance. In the same way that you look after your produce….